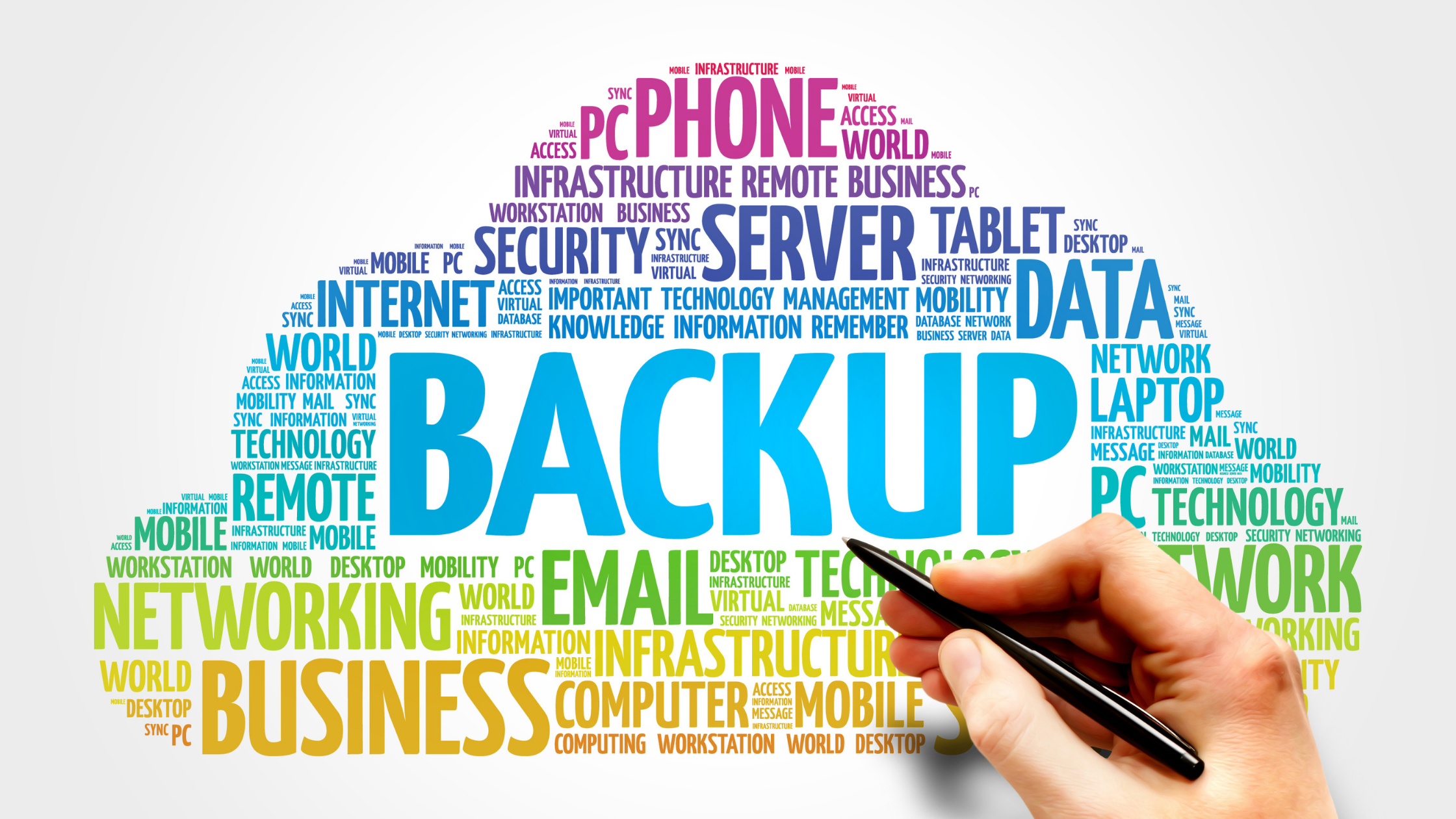 Dear Besthosting clients,

We have added a new range of service plans for data storage - "HDD VDS" virtual servers.

Now you have the opportunity to have root access (unlike Backup hosting) and install and configure any programs on the server while enjoying a large storage capacity at an affordable price.

The main purpose of these plans is to store backup copies of websites or other large-volume data. The cost of disk space in these service plans is significantly lower than SSD VDS, and the technical parameters are optimized for the secure storage of your information.