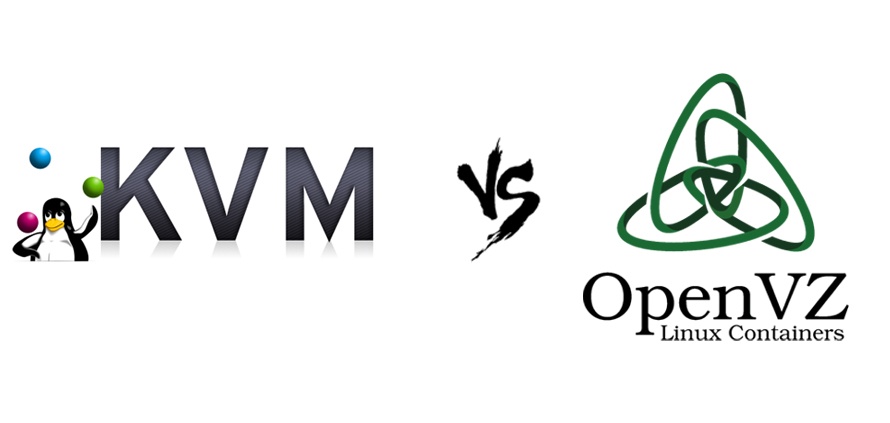 This type of service is useful for customers who want to install their OS image, or use the various benefits of KVM virtualization technology.

KVM (Kernel-based Virtual Machine) is a software solution that provides hardware virtualization based on Intel VT (Virtualization Technology) or AMD SVM (Secure Virtual Machine). Allows you to create a complete virtual analogue of the physical server and install any image of the operating system, unlike OVZ.

Now you can choose the necessary virtualization technology for your virtual server.
Prices for OVZ VDS and KVM VDS

Best regards, Besthosting.